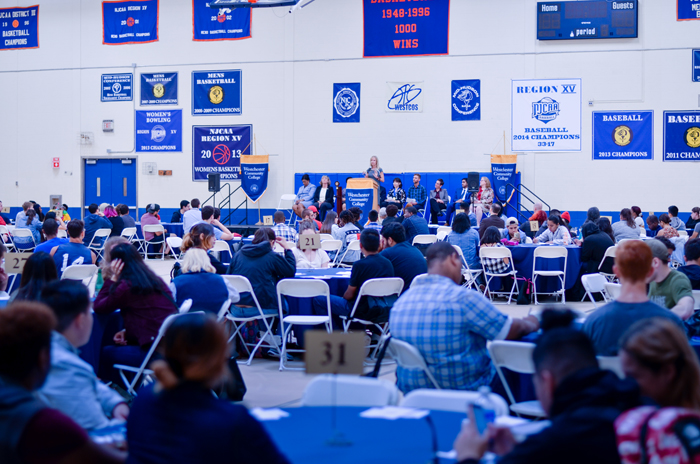 Have you just finished four rigorous years of high school and are heading to the college of your choice in the fall? Congratulations on your hard work, perseverance and vision. No doubt you had family members, mentors and friends alike supporting you on your journey. Transitioning from high school to college life can be a time filled with both excitement and anxiety. It is a time filled with a mountain of change. From living at home and spending time with friends that you've most likely had for years, to moving into a dorm with a roommate that you're potentially meeting for the first time can be a daunting transition for many college freshmen. Follow these recommendations from the professional college admissions counselors to ensure your freshman year launches successfully.
The first step is to connect with your roommate over the summer either by phone, email or social media. Depending on the distance, it can also be helpful to meet over the summer and break the ice. If meeting is not logistically possible, at least connect on the phone or over video chats. Confirm who is bringing which shared items for the dorm such a rug and microwave or small fridge depending on the policies of your college's housing department. Realize upfront that the ability to compromise will dictate the success of your relationship. You don't need to be best friends with your roommate, but you certainly need to be respectful of them and your shared space.
When starting your shopping for college, be sure to check out the awesome deals offered by Groupon coupons and the huge savings offered on laptops and peripherals at Lenovo. No doubt you will retain the same laptop throughout your four years on campus.  Purchasing a quality machine up front is a positive choice.
Time management proves to be one of the biggest challenges for college freshman. Because you are in class less than twenty hours per week, there is a lot of free time. While meeting other freshmen is certainly a priority, setting a regular study schedule should take priority. Meet with your professor during their office hours during the first week of classes to introduce yourself. Finally, stay connected with your support group back home. They want to share in your new experiences!